Introducing the Rebirth of SusieQ FitLife! We are dedicated to staying true to you and your FitLife! We lost 7years of Facebook content and we had to wait for over a year and half to re-secure our SusieQFitLife Facebook page name. Throughout all the challenges, we refuse to give up on the FitLife!
Simply, we will start all over again from scratch working with our long term FitLife family members as we also welcome the new members! Everything we post will now be found on our SusieQFitLife.com site.
We will honor our FitLifers and learn more about you than we ever did before! Are you ready to Work It Out Baby? Get ready to Watch Your Mouth & Get a FitLife!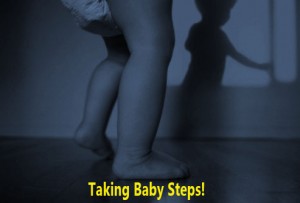 The hardest thing about falling down in life is the inability to recover. One must get back up again to achieve goals in the FitLife! Take it from us, we are learning to get back up after falling down. Grieve if you must but don't pause for too long and take a deep breath, then get on board. Stay focused on your mission to get back on top of your game.  Apply this to cheating on your meals, failing in a relationship or your workout regimen… if you have one. Let's get back up together by taking baby steps! Watch Your Mouth & Get a FitLife!
The official relaunch takes place on Monday, January 9th, 2017!